SHOP CATEGORIES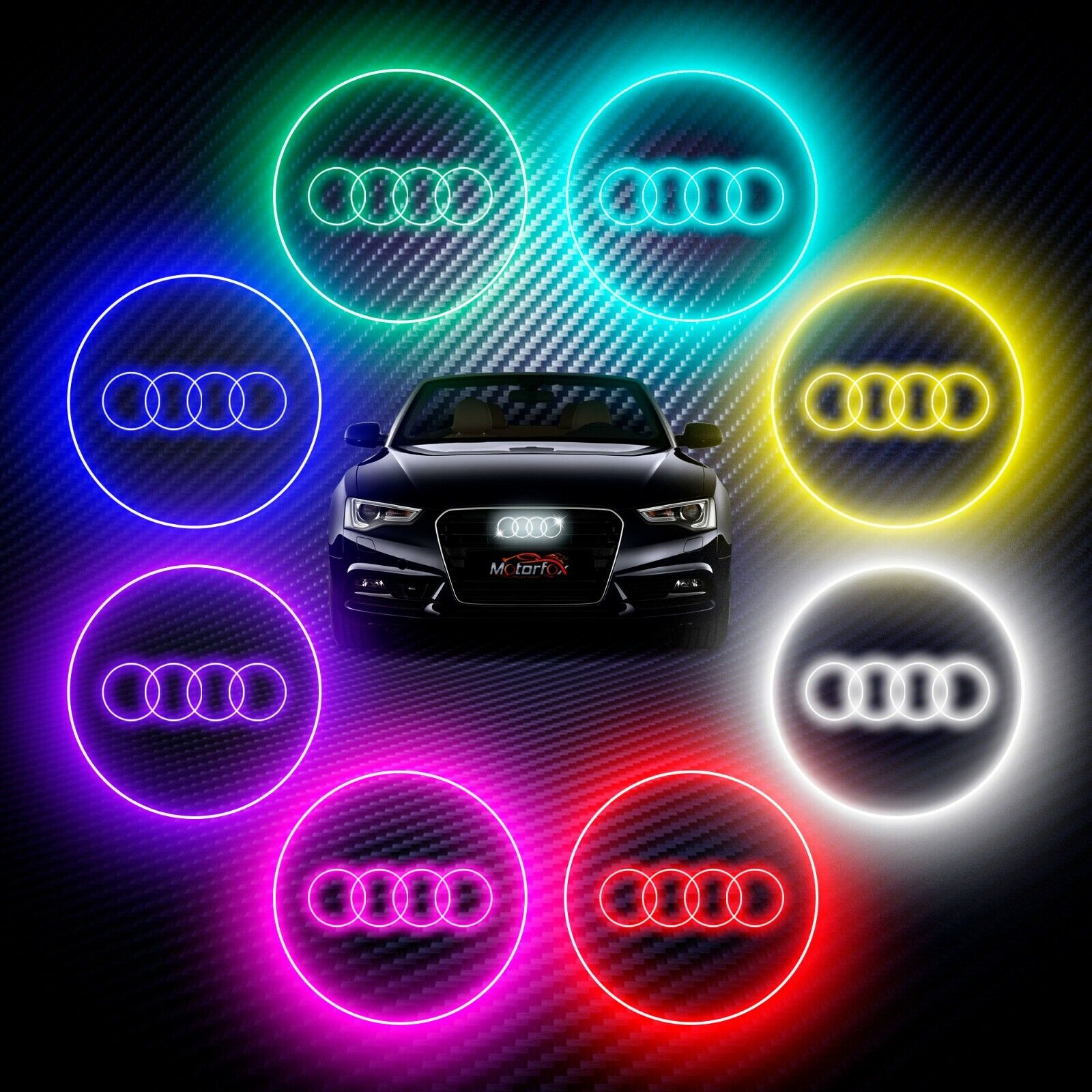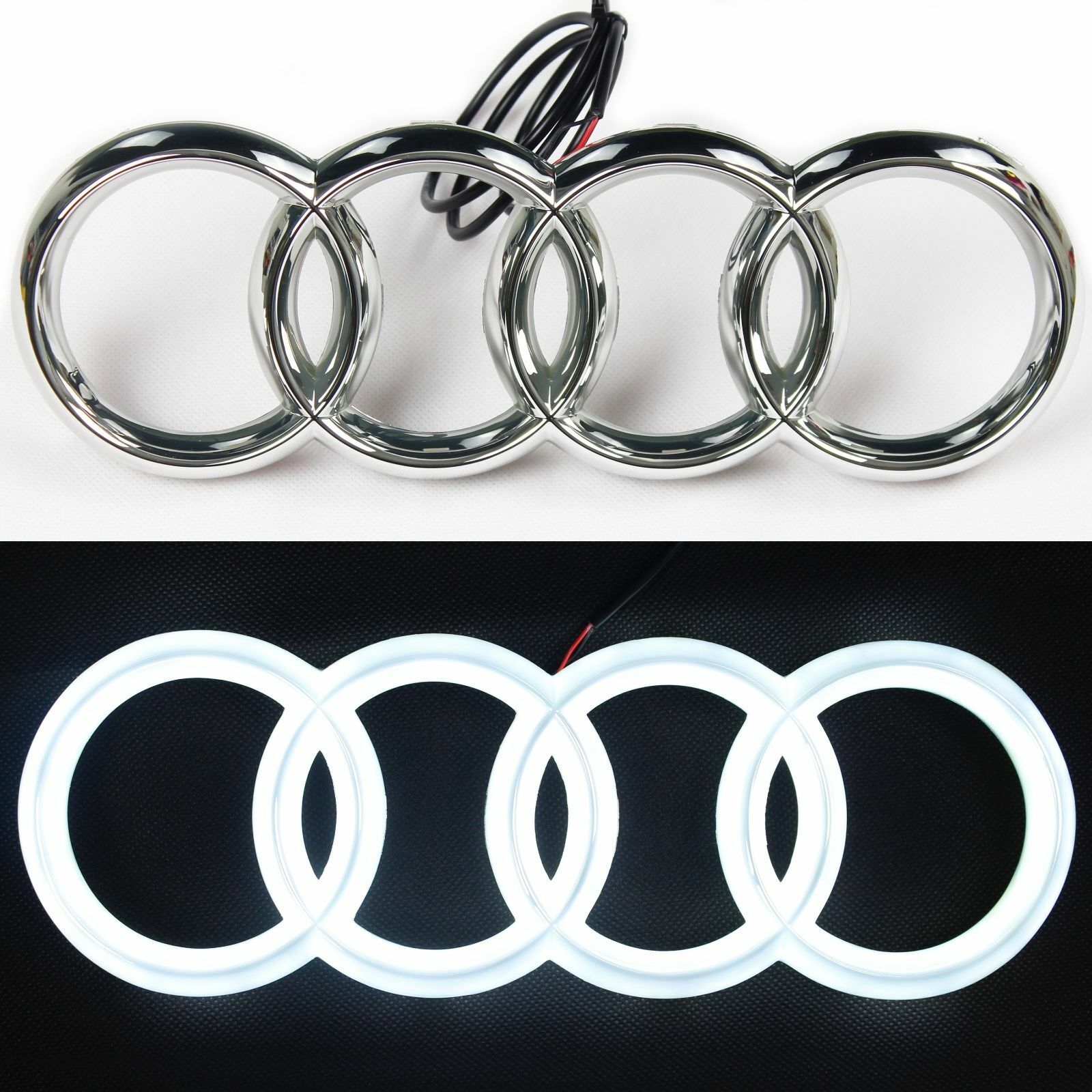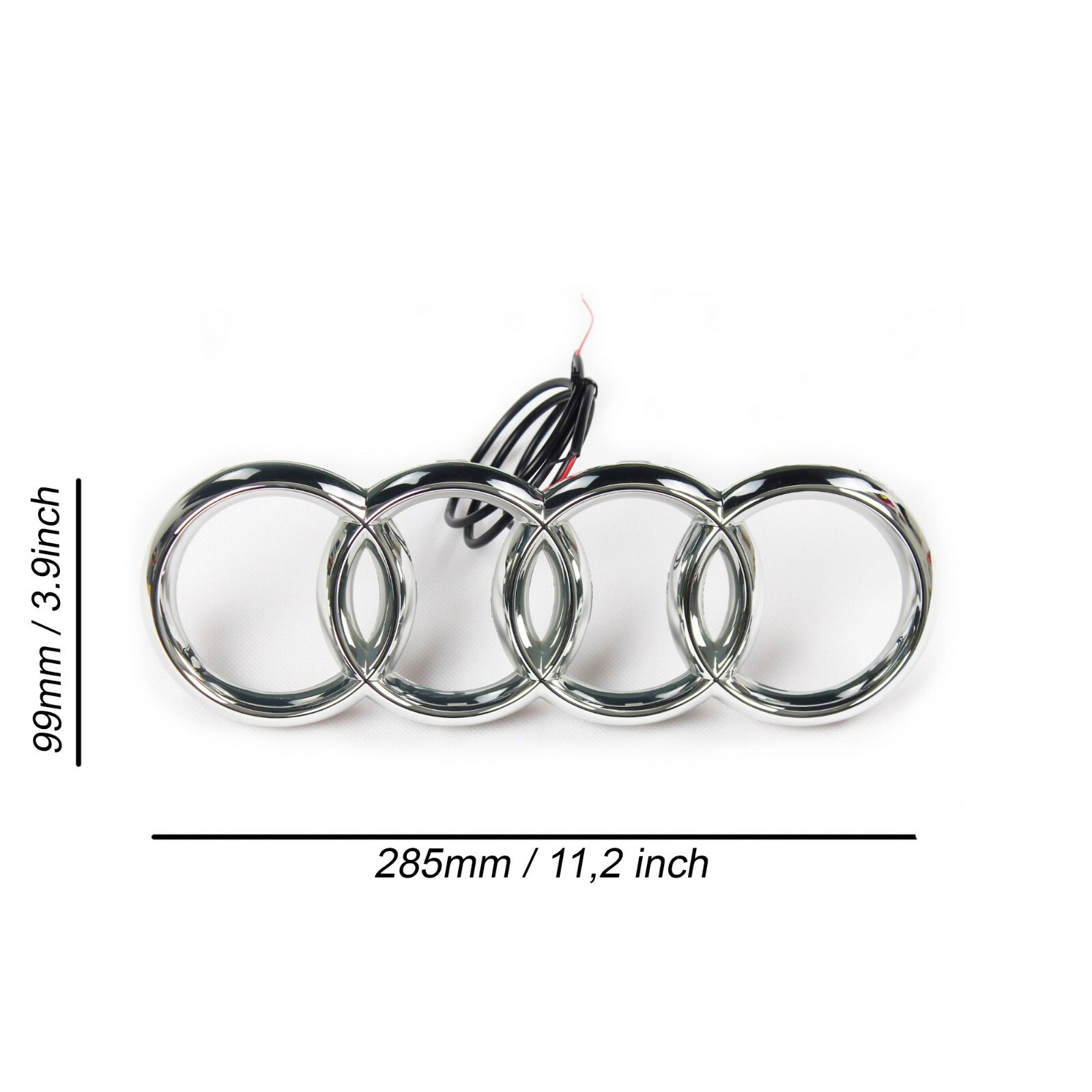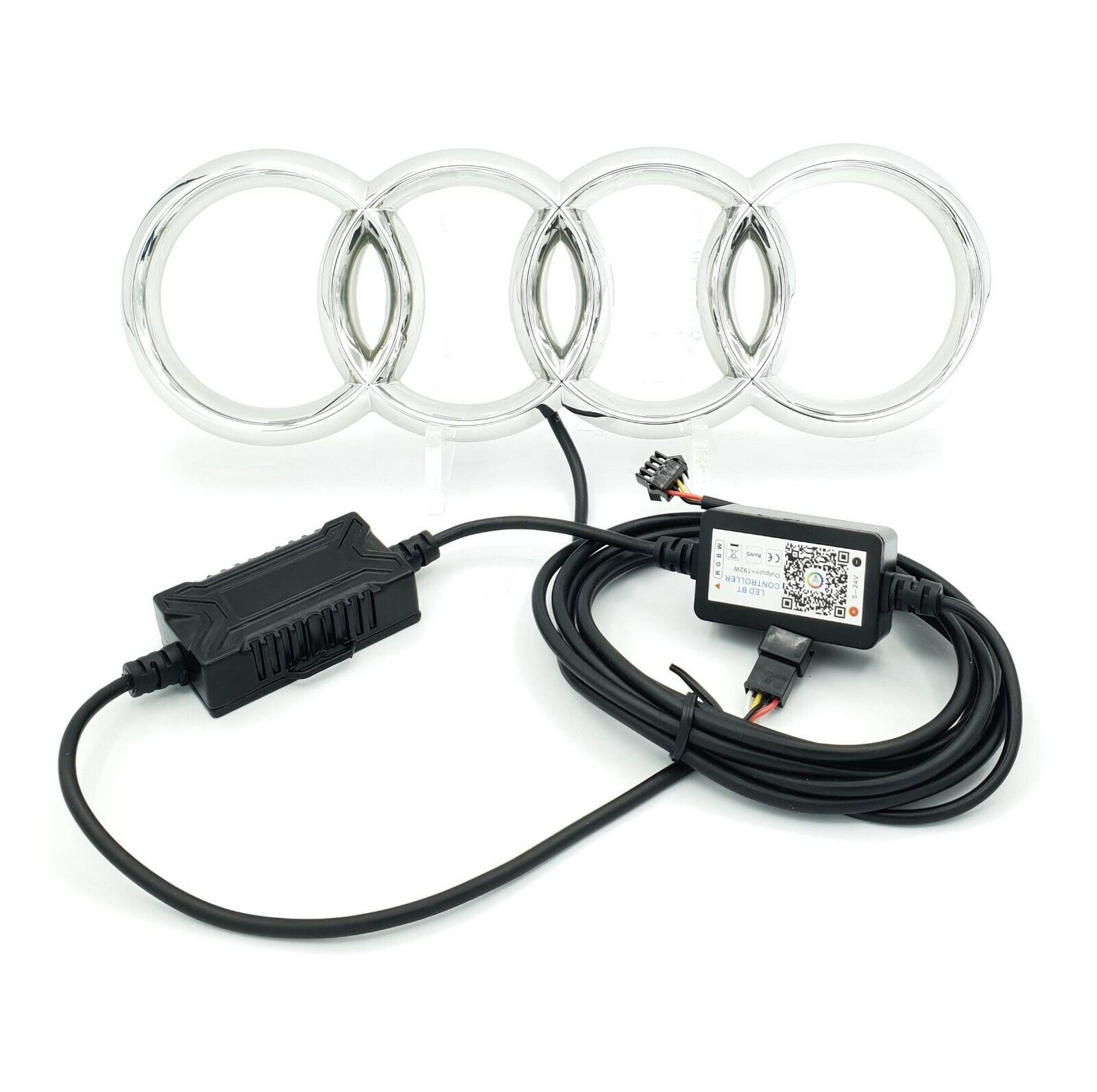 MULTICOLOR BLUETOOTH LED RGB EMBLEM FOR AUDI A6 A7 Q3 Q4 Q5
Motorfox The best Quality!!!
AVAILABILITY:
In Stock!
PRODUCT DESCRIPTION
· Premium Quality: This cool front grillemblem is made from premium quality ABS plastic which is specially designed forperfect integration. The illuminated LED badge can also be used easily as areplacement car emblem.
· Durable and Long Lasting: The frontgrill logo emblem is made by skilled professionals to give you a durablequality product. Our waterproof, corrosion-resistant and shockproof car emblemwith non-fading brilliant beams have been tested repeatedly to ensure highquality.
· Multi-compatible and Power Saving: TheLED light car emblem is compatible with most of the models and can easily fitin the available space. These car grill badges are environment-friendly as wellas power saving.
· Control With Your Smart Phone: This Bluetoothled light car emblem can be controlled by your mobile phone or tablets. Installthe compatible app and connect through Bluetooth to control the light of yourLED car emblem.
· Multicolor LED Emblem: These LED glowsticks switch between various solid colors, with flashing pattern. As soon asyou turn on your car engine the LED lights turn on. Get ready to have a uniqueand colorful look of your car.
· Elegant Look: This RGB LED car emblemwill take your car décor to another level of elegance. The LED lighting notonly have a trendy outlook but also accompanies a distinctive classiness.
· Easy to Install:The illuminated front grill emblem comes with a 3M adhesive tape which makes iteasy to install. No drilling or tools required. You can easily take it off ifyou want to use any other car emblem. It will not leave any residue behind onthe surface.
Are thinking of customizing your vehicle to look it more beautiful, but in an elegant manner and retaining its original style?
Motorfox color-changing LED Bluetooth emblem is perfect for your Audi car.
Durable Quality:
Made from premium quality ABS plastic, these waterproof front grill LED emblem to make you worry-free during rain or car wash. The corrosion-free and strong buil dmakes the logo emblem shockproof to allow you to have a tension-free drive.
Control the illuminated LED badge easily with your android device. Get the compatible app and get connected to the front grill LED light through Bluetooth to control when and how it works.
Style and Elegance:
These LED glowsticks give a unique and elegant touch to your car décor. The trendy outlook of these car grill badges will make your vehicle look distinguished among all others. Drive your eye-turner rides proudly and make your wish come true to have the most stylish look for your car.
Add it to your cart and order now to get the new and stylish look for your car that you always wanted.
Please confirm the size is suitable for your car before buying.
For models:
✅ A6 2010-2020
✅ A7 2009-2020
✅ Q2 2011-2020
✅ Q3 2011-2020
✅ Q5 2008-2020
✅ Q7 2005-2020
Please contact us if your model not in the list.
Specifications:
Led type: Linear SMD
Size: 10,82Inch X 3.9 Inch / 285mm x 99mm
Lifespan: >10000h
Voltage: DC 12V
Color: Multicolor
30-Day Money Back Guarantee!
Attention! This emblem is not a genuine part of Audi. This is a replacement part suitable for Audi cars.
Please confirm the size is suitable for your car logo before buying, because different times and different places of the production of cars, car logo size may vary.
If you have any issue with your purchase, please kindly contact us via AliExpress Maroc Message rather than opening a case / request or leave negative feedback, trust us we will get back to you with 24 hours and bring you a satisfactory solution.
We want to ensure that all of our buyers are offered all the benefits that AliExpress Maroc has to offer. In order to ensure that you qualify for AliExpress Maroc Buyer Protection, we only accept payment through PayPal.
Paypal also allows you to complete your purchase quickly and securely. It offers a variety of payment options including all the major card carriers. In order to ensure that all of our customers have equal access to our inventory, we require immediate payment after purchase.
All orders are shipped out within 2 business days. Your order will be shipped out via one of our participating partners including USPS, Yodel and DPD.
We only ship to physical addresses and we are unable to ship to P.O. boxes, APO or FPO addresses. Once we have confirmed that your order was picked up by the shipping carrier, we will update the tracking information through AliExpress Maroc.
If you have any further questions or queries, please contact us using the link in AliExpress Maroc.
Store Pages

Store Categories

Useful Links

Contact Us

Our dedicated staff is happy to help
Less than 24 hour response time.
Motorfox © 2017 . All Rights Reserved. Developed by